For Honor requires constant internet connection to play
Previously, For Honor's single-player campaign was supposed to be playable offline but seems like Ubisoft changed its mind before the final release. They have confirmed that their upcoming hack 'n slash game, For Honor, is an always online game. It means, you'll need to be connected to the internet in order to play For Honor.
The official word is: "We can confirm that For Honor is an always online experience. Some elements of progression, which is hosted online, are shared across story and multiplayer modes. Players will need to be connected to the Internet at all times to play For Honor."
For Honor is set to release on February 14, 2017 on PC, PS4 & Xbox One. How do you see this change? Let us know in the comments.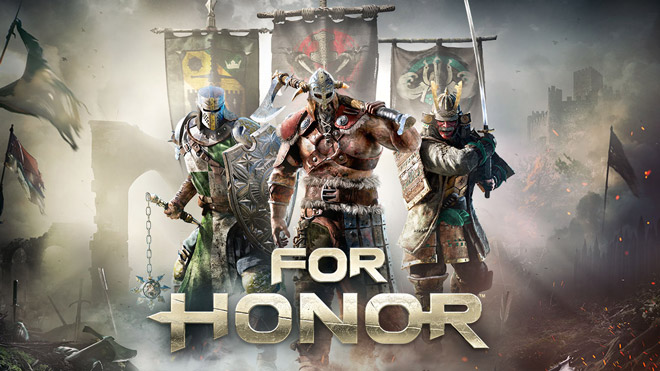 Recommended
Post Comment
Please login to post a comment.
Comments: 2