For Honor Starter Edition is currently free on PC
The Starter Edition of Ubisoft's action fighting game For Honor can be grabbed completely free on PC for a limited time.
To get the game, click on the link below and go to the For Honor page on Steam, and click the "Install Game" button. Once you get the game, it will be yours forever.
The offer ends on Monday, August 27.
Grab For Honor Starter Edition for free here: https://store.steampowered.com/app/304390/FOR_HONOR/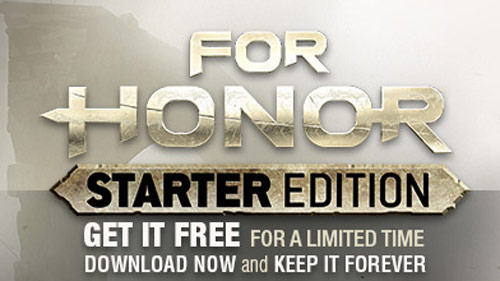 Recommended
Post Comment
Please login to post a comment.
Comments: 7