Free-to-play Forza Motorsport 6: Apex coming to PC
Microsoft has announced Forza Motorsport 6: Apex, a free-to-play version of Forza Motorsport 6 which will be released on Windows 10 this Spring.
The game will use DirectX 12 and will support 4K resolutions. Apex will feature 63 cars, and we will be able to race on 20 racetracks across 6 locations.
The game will include microtransactions and will be available only on Windows 10 through Windows Store. Developer Turn 10 Studios confirmed that future Forza games will be developed concurrently for console and PC platforms.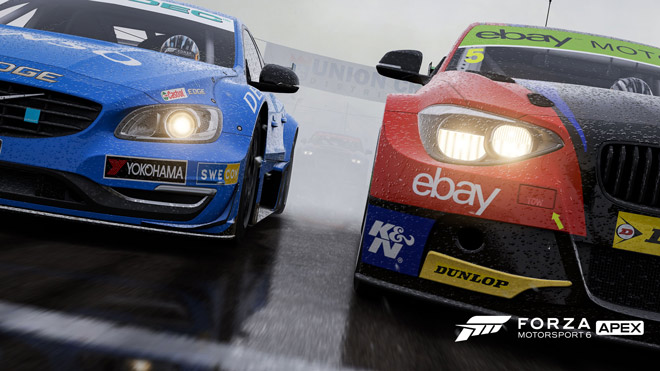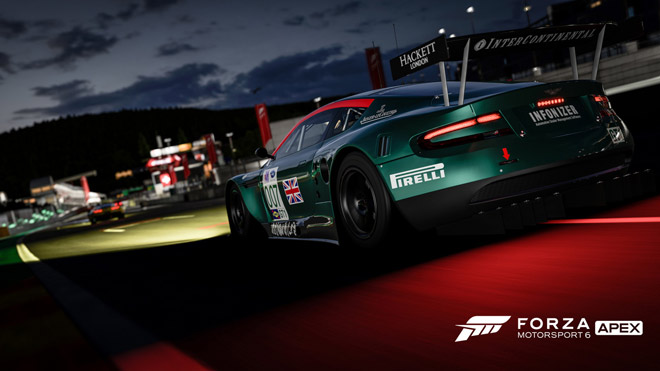 Recommended
Post Comment
Please login to post a comment.
Comments: 9