Get Oxenfree for free right now
Night School Studio's graphic adventure Oxenfree can be grabbed completely free on PC for a limited time.
To claim your free copy of Oxenfree, you only need a GOG account or just click the 'GET IT HERE' button on the link below. You only have 48 hours to grab a copy of the game.
Get your free copy of Oxenfree here.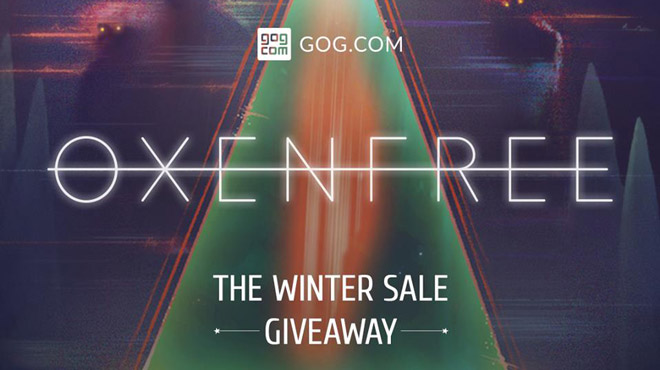 Recommended
Post Comment
Please login to post a comment.
Comments: 2