Humble Bundle joins the IGN family
Humble Bundle, the digital video game/book/software retailer that has brought us lots and lots of indie and AAA game bundles over the years and provided us with quality freebies from time to time, has now been acquired by IGN.
Humble Bundle will continue to operate independently for now. The only difference is that IGN will provide them with more resources to help improve the quality of their bundles and contribution to charities.
In case you didn't know, Humble Bundle is known for it's charity raising policy, with over $106 million raised already.
As for why they chose IGN, Humble's CEO and Co-Founder Jeffery Rosen said, "we chose IGN because they really understand our vision, share our passion for games, and believe in our mission to promote awesome digital content while helping charity. I can't think of a better partner than IGN to help Humble Bundle continue our quest."
Let's hope this move will be a good one for all of us.
Read the full announcement here.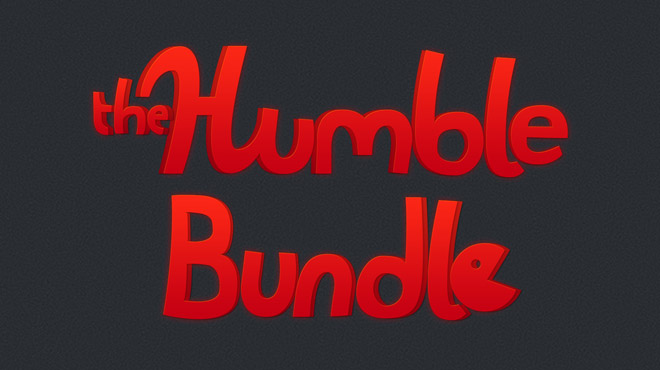 Recommended
Post Comment
Please login to post a comment.
Comments: 1