New Dragon Age game is possibly in the works
The creative director of BioWare's Dragon Age series, Mike Laidlaw, has commented some interesting statements that suggest a new Dragon Age game is already being worked on. He said "something is happening with Dragon Age" and "it's no secret we are doing something" on The 1099 podcast. He also admitted that their team is hiring a lot of people at present. But he didn't share more details on Dragon Age.
This is hardly a surprise since Alexis Kennedy, a freelance writer hired by BioWare, said sometime ago that he is working on a new Dragon Age. Although BioWare refused to comment on this matter, people were expecting an announcement about Dragon Age at E3 2017. But that didn't happen in reality.
So, chances are looking good for a new Dragon Age title. The last one was Dragon Age: Inquisition, released in 2014.
He also talked about the probability of Jade Empire 2 on the podcast. Once the game was talked about and considered but later delayed thanks to Dragon Age. But Mike Laidlaw still thinks "it's possible there could be a Jade 2".
If you want to hear the whole "The 1099" podcast yourself, go here.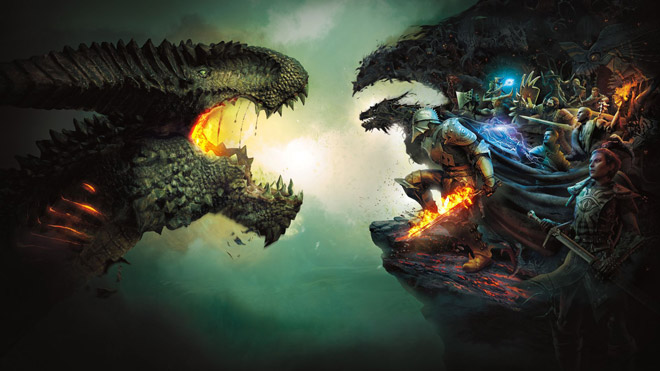 Recommended
Post Comment
Please login to post a comment.
Comments: 1