Outlast 2 banned in Australia
Outlast 2, the sequel to Red Barrels' well received horror game Outlast, has been banned in Australia. Mainly due to "depiction of implied sexual violence."
The Australian Classification Board states that they found Outlast 2 to "depict, express or otherwise deal with matters of sex, drug misuse or addiction, crime, cruelty, violence or revolting or abhorrent phenomena in such a way that they offend against the standards of morality, decency and propriety generally accepted by reasonable adults to the extent that they should not be classified."
This means, Outlast 2 won't release in Australia until Red Barrels decides to censor the contents of the game. Will they do it? Only time will tell.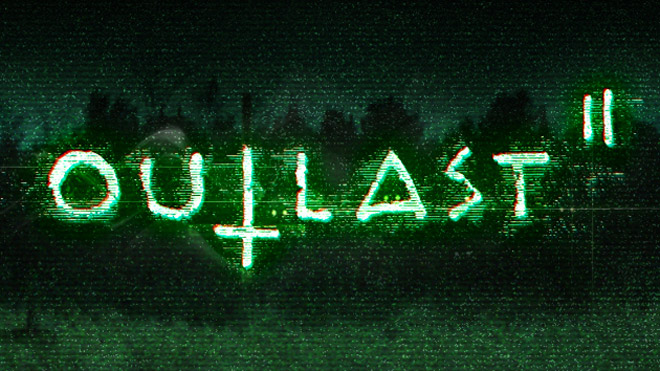 Recommended
Post Comment
Please login to post a comment.
Comments: 1