Sid Meier's Civilization III Complete is free for limited time
The complete edition of one of the older installments in Sid Meier's acclaimed Civilization series, Civilization III, is currently free on Humble Bundle. It can be grabbed for a little more than 40 hours from now on.
To get it, login to your Humble Store account. Then add it to your cart and click "Checkout". There you need to click on the blue "Get it for free!". And after a few simple steps it's done!
But the steam key provided by Humble Bundle can only be redeemed till November 4, 2017. That's the day after tomorrow, so make sure to redeem it when you have the chance.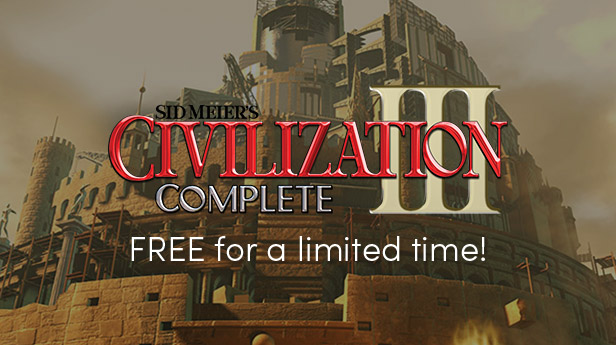 Recommended
Post Comment
Please login to post a comment.
Comments: 2