Sony's E3 briefing date revealed
Sony, the company responsible for the PlayStation consoles, has revealed its E3 2017 briefing date. "The PlayStation E3 Media Showcase" will begin on Monday, June 12, at 6AM PT/ 9AM ET. It'll take place inside the Shrine Auditorium and Expo Hall in Los Angeles, CA.
As of yet, Sony hasn't revealed what it's going to show in the briefing. But it is a certainty that there will be a boatload of PS4 exclusives. Also, I expect the Call of Duty: WWII multiplayer reveal is going to happen in this show. And if I'm correct, that could be pretty much it for PC gamers. Because you don't need to worry about other stuff in Sony's conference if you're solely a PC gamer.
Anyway, let's recap the schedules revealed so far: Microsoft's conference is airing live on June 11, with Bethesda's conference following shortly after. EA's separate EA Play event (taking place in Hollywood) will run from June 10-12. Nintendo confirmed they will not host a conference this year.
Below are the links to each company's briefing details.
Microsoft: Link
Bethesda: Link
EA: Link
So now we know about every major company's E3 plans except Ubisoft's, keep checking back to see if they joined the game. And don't miss the E3! If you couldn't afford to go to LA and experience the E3 in person, don't worry. It'll be streamed live here on GSR! Stay tuned!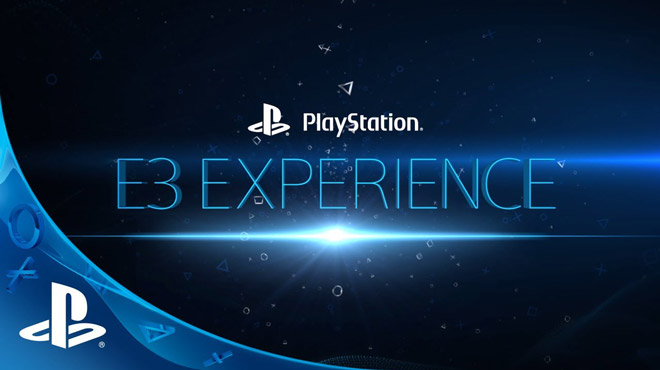 Recommended
Post Comment
Please login to post a comment.
Comments
No comments have been posted. Be the first to comment!