Square Enix partners with Marvel for The Avengers Project
Today, on January 26, Square Enix announced on Twitter that it has made a "multi-game" partnership with Marvel. Which, most importantly, is leading up to The Avengers Project.
"Big News: @SquareEnix and @Marvel announce a multi-game partnership leading with The Avengers project. #Reassemble" - Square Enix (@SquareEnix)
Clearly they're hinting at an Avengers game. But at this point, there is no information about The Avengers Project. If we hear anything, we will keep you updated.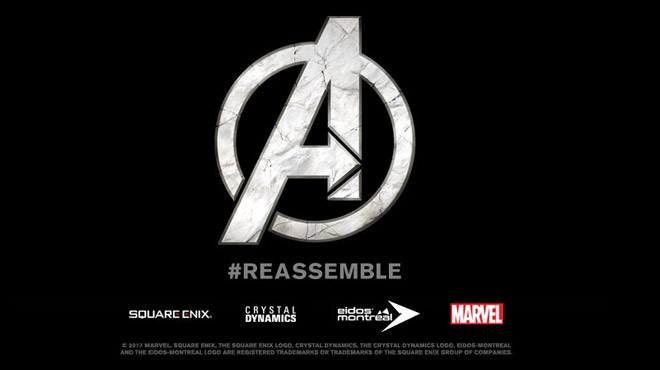 Recommended
Post Comment
Please login to post a comment.
Comments: 2