Star Wars Battlefront 2, new NFS and more coming to EA Play 2017
EA Play is EA's personal take on E3. Instead of having a traditional booth at E3, EA holds its own personal open-to-public event. And this year is no different, EA Play will be taking place during June 10-12, at the Hollywood Palladium in California, Hollywood. Tickets will go on sale from 9:00 AM PST on April 20.
Today, EA shed some light on what the audience will get to experience at the event. Let's start by saying a new NFS! Yes, a new Need For Speed game along with Star Wars Battlefront 2 will be playable at the showfloor. Sports game will not stay behind, as FIFA 18, NFL 18, NBA Live 18 will also be showcased and playable at EA Play. Not only that, they'll also show some unannounced games. Probably one of them is the BioWare project that is said to be releasing before April 2018.
Anyway, if you aren't fortunate enough to be there in person, don't worry. Everything will be live-streamed. Although you'll not get to play the games, it's better than nothing.
EA said, "Throughout the three-day event we will be providing you with detailed gameplay deep dives, competitive events and exclusive interviews with the development teams. So whether you're experiencing EA Play in-person or watching online, be sure to join us starting June 10."
The actual E3 2017 will be held from June 13 to June 15, 2017. With Microsoft's conference on June 11 at 9PM GMT and Bethesda's conference following shortly. All of the major events will be live-streamed here on GSR, stay tuned!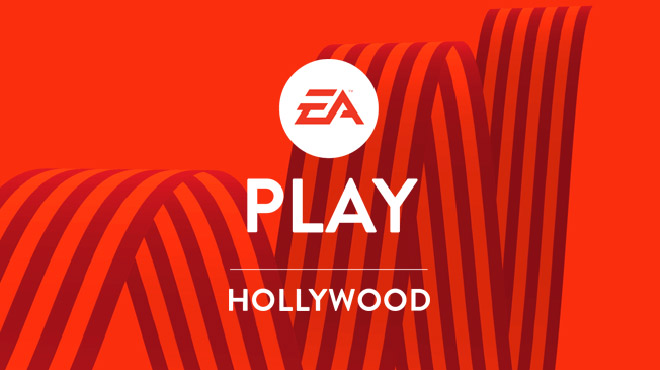 Recommended
Post Comment
Please login to post a comment.
Comments: 5