Support GameSystemRequirements.com!
If you have fun on GameSystemRequirements.com or you want it to be developed more dinamically, you have the opportunity to support us via Patreon. In this way you can support us during this challenging time.
There's only two of us who make all of this possible. We have been working on the site for 13 years. This is some of them what we do on a daily basis:
- keeping thousands of games' data up-to-date
- moderating and administrating hundreds of comments and profiles (user and device)
- developing the website and running the web server
- writing and checking the news and articles on the site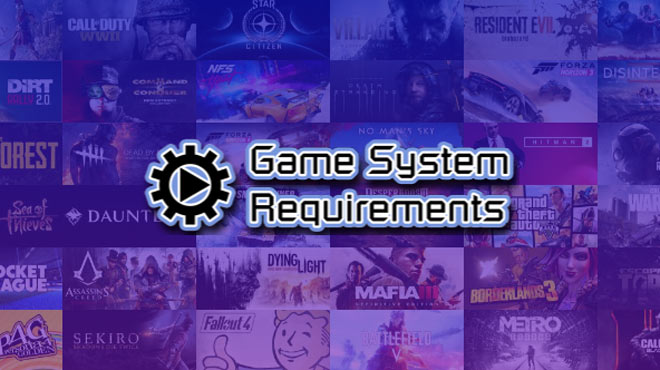 Unfortunately, due to the unprecedented economic and global health crisis caused by COVID-19 pandemic along with the lack of ads, our income decreased by 60% while our outcome are still the same. The COVID-19 pandemic is affecting us in many ways. Although the visitor statistics have increased due to the quarantine restrictions, there is much less advertiser while Patreon provides a stable, reliable source of income.
There are two tiers right now but we can expand them in the future.
At present we have lots of improvements in progress. You'll have a say in how the site should be developed. There will be a list on the planned developments and you will have the opportunity to vote on a certain part or function you think is the most important. We will treat the function got voted the most as a top priority. There will be new votes on every few months.
See more information here: Support us - GameSystemRequirements.com
Check out our Patreon profile here: patreon.com/gepigeny
Thank you for your support!
Recommended
Post Comment
Please login to post a comment.
Comments: 4