Ubisoft plans to start an Assassin's Creed TV series
In a Reddit AMA (Ask Me Anything), Aymar Azaizia, the head of content for Assassin's Creed almost confirmed that a TV series about the franchise is in production.
When someone asked Azaizia for some info on the AC TV show, he answered - "It's like the movie guys, we will take our time, to get sure we deliver something we can be proud of, but if you wander if it's on our plan... YES".
Also, when he was asked to say "EMPIRE" just once, he replied "lol". So, what's that supposed to mean?
If you don't already know, the next Assassin's Creed game is rumoured to be called "Assassin's Creed: Empire", set in ancient Egypt. So, did he just confirm the rumour or was just laughing at it? Only time will tell.
In the meantime, check out the full AMA on Reddit.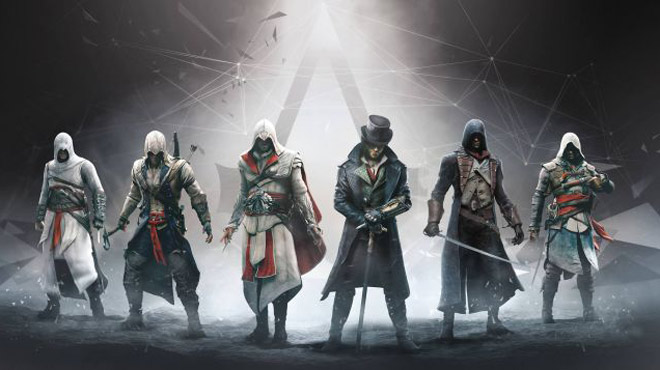 Recommended
Post Comment
Please login to post a comment.
Comments: 1