Nvidia announced GeForce Now
During Nvidia's keynote this year's CES, they announced a new service called 'GeForce Now'. It's a video game streaming service, with "low latency". This means, using GeForce Now, you can turn any PC into a gaming PC whenever and wherever you want.
Jen-Hsun Huang, CEO of Nvidia, said at the keynote, "there are now 1billion PC users with systems that aren't game ready". He continued, "these are Macs or thin and lights that have integrated graphics without the ability to install discrete GPUs to make visuals come alive."
So, to turn your normal PC into a "game ready" one, you'll just need the GeForce Now client and few bucks. The cost of the service is $25 for 20 hours of gameplay. But you'll have to wait till March to take advantage of this service.
How do you feel about GeForce Now? Is it a good idea or just waste of time? Let us know in the comments section.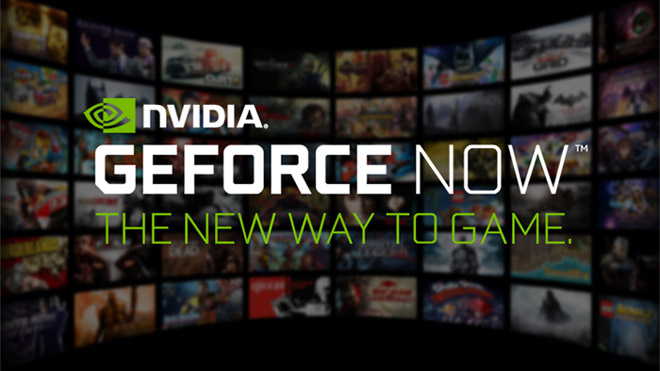 Recommended
Post Comment
Please login to post a comment.
Comments: 3