Rayman Origins is Ubisoft's next free game
The Ubisoft Club is giving away a free PC game in every month as of June to celebrate Ubisoft's 30th anniversary.
Starting August 17, Ubisoft's platfomer Rayman Origins will be free to download on Uplay for a month. First we obtained Prince of Persia: The Sands of Time in June. Then we got the original Splinter Cell in July and next week Rayman Origins will be ours. Actually, there will be four more free Ubisoft games till the end of 2016.
"We could not celebrate Ubisoft 30th anniversary without talking about Rayman. Created in 1995 by Michel Ancel, Rayman is one of the few platforming characters that has been created at the 32-bit era that is still alive today. Rayman 1 was released on Atari Jaguar and is today the Ubisoft game that has traveled across the most different platforms", wrote Ubisoft in the press release.
Rayman Origins was originally released in 2011.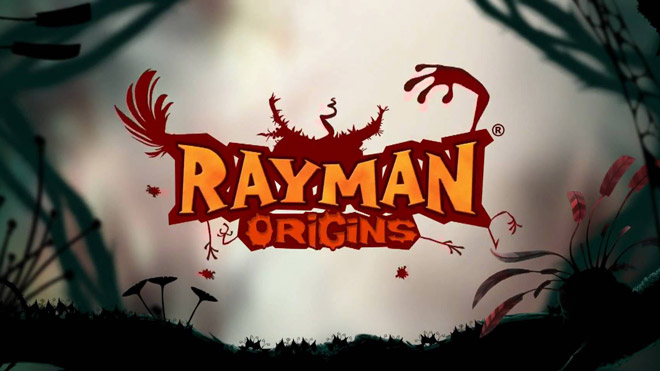 Recommended
Post Comment
Please login to post a comment.
Comments: 5