DOOM - Guns, Demons, Speed
DOOM is all about the combat. But it is more than just keep running and shooting. Watch the new DOOM video to find out how you can customize the single player experience to suit your playstyle.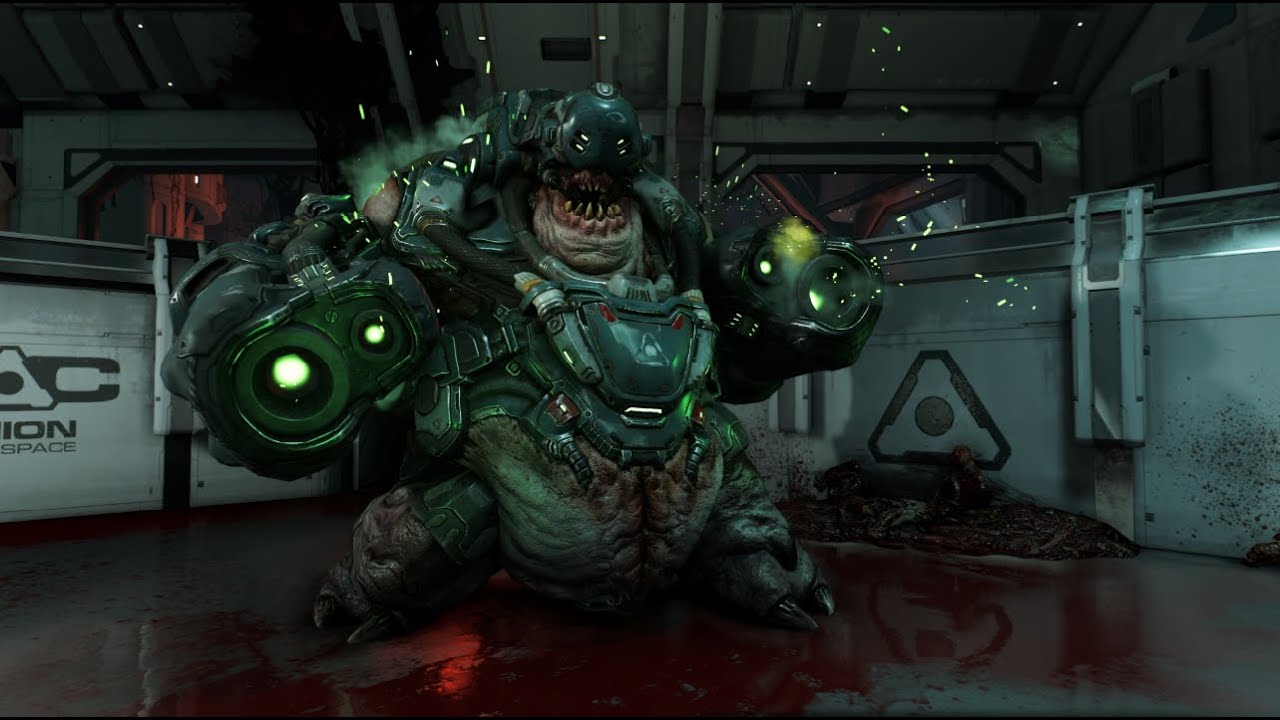 DOOM (2016) videos:
Post Comment
Please login to post a comment.
Comments: 6