AMD Ryzen 7 1800X, 1700X, and 1700 release date confirmed
AMD has confirmed that its top-of-the-line Ryzen CPUs, the 1800X, 1700X, and 1700 will release on February 28. They're already available to pre-order with a price tag of €499, €389 and €319 respectively.
There was a price leak just a couple of days ago, the only difference between the leaked and original pricing is that the leaked prices were numerically same but in Dollars.
The Ryzen 7 1800X, 1700X, and 1700 are unlocked 8 core and 16 threaded CPUs. The first two are Black Edition models and so they support AMD's XFR technology. Both of them have a TDP rating of 95W and Ryzen 7 1700 has a TDP rating of 65W.
If the leaked performance benchmarks are to be trusted, then this chips have great performances. According to the leaks, these CPUs are capable of performing toe-to-toe with the likes of i7-5960X and i7-6900K.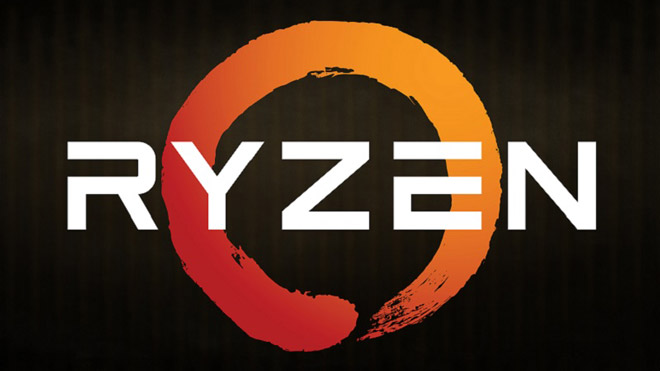 Recommended
Post Comment
Please login to post a comment.
Comments: 3