Fallout Shelter released on Steam
The PC version of Bethesda's successful mobile game, Fallout Shelter, is now available on Steam. The game is free-to-play with optional micro-transactions. And it'll support Steam Achievements (35 at launch) and Cloud Saves.
If you have no idea about what this game is about, then here goes - "Fallout Shelter puts you in control of a state-of-the-art underground Vault from Vault-Tec. Build the perfect Vault, keep your Dwellers happy, and protect them from the dangers of the Wasteland."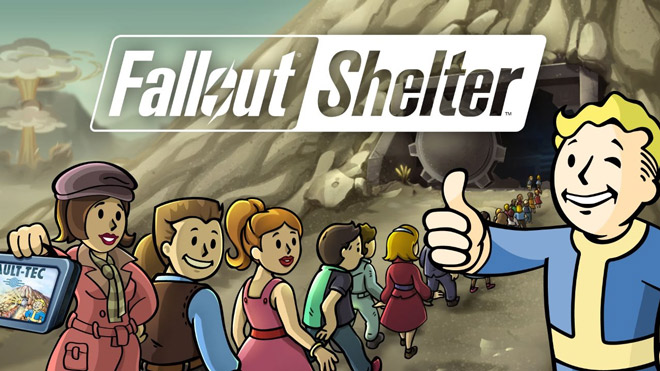 Recommended
Post Comment
Please login to post a comment.
Comments: 4