Fans resurrect Battlefield 2142
Back in 2014, EA shut down the servers for the sci-fi shooter Battlefield 2142. Thus, you cannot play the game officially at the moment.
However, a fan-made project, called Battlefield 2142 Revive, went live on September 23. According to server stats, hundreds of people are playing EA's futuristic first-person shooter.
So far, EA has said nothing against Battlefield 2142 Revive, so probably the publisher has no issue with the project.
Here you can download Battlefield 2142 Revive, which is totally free: Link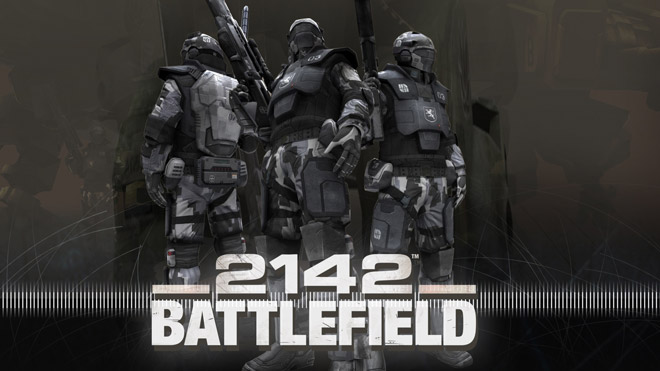 Recommended
Post Comment
Please login to post a comment.
Comments: 6