Far Cry 3: Blood Dragon is Ubisoft's next free game
Ubisoft has revealed that its first-person shooter video game Far Cry 3: Blood Dragon is the next Ubi30 game, which means it will be available for free on PC from next week.
To get the game, just go to the Ubisoft Club website on November 9, and click "Get the game now". You will need to log in Uplay in order to download it. Once you get the game, it will be yours forever.
The Ubisoft Club is giving away a free PC game in every month as of June to celebrate the company's 30th anniversary. First we obtained Prince of Persia: The Sands of Time in June. Then we got the original Splinter Cell in July, Rayman Origins in August, The Crew in September, and then Beyond Good and Evil in October. Actually, there will only be one more free Ubisoft game till the end of this year.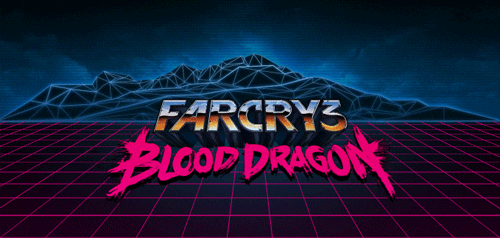 Recommended
Post Comment
Please login to post a comment.
Comments: 4