Follow the E3 2016 on Gamesystemrequirements.com
Follow the E3 2016 events and press conferences live on Gamesystemrequirements.com. Chat with GSR members and share your opinion.
We are giving away Steam keys, details later in the chat section, so stay tuned!
Below you find the Conference Schedule. All times are in PDT.
Electronic Arts - June 12 at 1:00 p.m.
Bethesda - June 12 at 7:00 p.m.
Microsoft - June 13 at 9:30 a.m.
PC Gaming Show - June 13 at 11:30 a.m.
Ubisoft - June 13 at 1:00 p.m.
Sony - June 13 at 6:00 p.m.
Nintendo - June 14 at 9:00 a.m.
Join us!
Join our live chat here: Link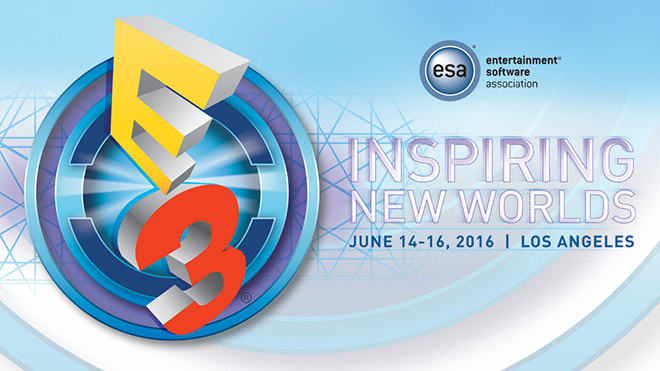 Recommended
Post Comment
Please login to post a comment.
Comments: 50