Mass Effect 2 is free on Origin
If you were disappointed with BioWare's "5 days of freebies" and always wondered why Mass Effect 2 was free just the day before the giveaway, then you can now cheer up buddy, 'cause Mass Effect 2 is now officially free on Origin. It is a part of the 'On The House' promotion. So, now it is pretty clear that this offer went live early, not the giveaway.
The previous On The House game was the original Dungeon Keeper, it was holding the spot for quite some time. Mass Effect 2 replaced it to become the first On The House game of 2017. Just like every On The House title, once you add ME 2 to your library, it's yours to keep forever. But only the standard edition of the game is free, which doesn't include any of the DLC.
To claim your free copy of Mass Effect 2, go here, then login to your Origin account and follow on screen instructions. After adding it to your library, you'll need to download it in order to play. And to play, you'll need to download the Origin client.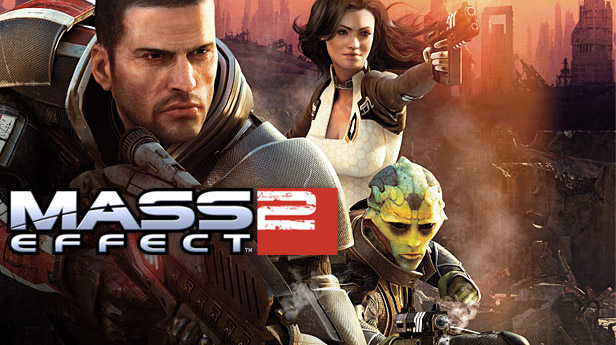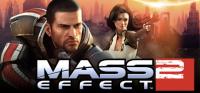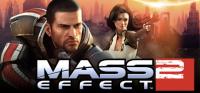 Mass Effect 2
Release date: 2010. January 26. (PC)
Genre: Action, Role-playing game, TPS
Developer: BioWare