Resident Evil 7 is an Xbox Play Anywhere title
The next installment in Capcom's highly acclaimed Resident Evil series, Resident Evil 7, is an Xbox Play Anywhere title. Xbox boss Phil Spencer confirmed this with the following tweet:
"RESIDENT EVIL 7 biohazard confirmed for @XboxPlay Anywhere – buy once, play on both Xbox One & @Windows10 PC." - Phil Spencer (@XboxP3)
This means if you digitally buy the game for either Xbox One or PC, you'll get it for the other platform for free. By the way, Resident Evil 7 is going to be the first major third-party game to join this program, previously it was limited to only Microsoft published games (like Gears of War 4, Forza Horizon 3).
Resident Evil 7 is set to launch on January 24, for PC, PlayStation 4 and Xbox One. But if you can't wait to play it, then you can try out the demo. Already played the demo? Then let us know how you felt about it in the comments.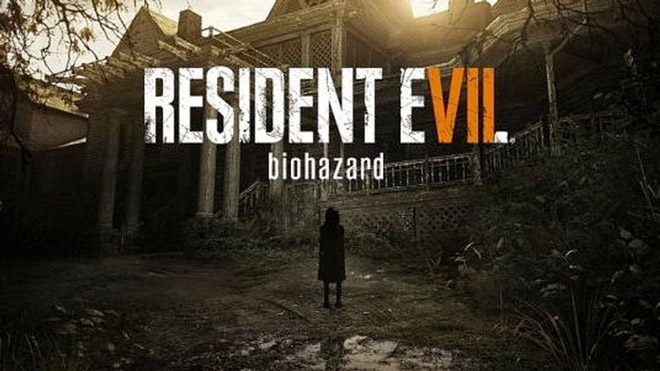 Recommended
Post Comment
Please login to post a comment.
Comments: 1