The Division to get DirectX 12 support and next Elite Task Force
A PC patch for Tom Clancy's The Division is releasing next week. It'll add support for DirectX 12 and will try to fix a "multitude of issues". Which include fixing an issue that caused the loss of character controls, lowering the performance impact with high CPU usage, fixing issues with controllers on PC.
They're hosting another 'Elite Task Force' event. In this event YOU get to share your opinions directly with the developers. This time it'll take place in Red Storm Studios in Morrisville, North Carolina. From January 11-13, 2017. This time it'll focus on PvP balancing and the Dark Zone for Update 1.6. Travelling and food expenses will be paid by Ubisoft, just you'll have to be free on those days. And you must be over 18 years old and have a valid passport (if you're not from USA). Don't worry, you don't have to be a famous personality in the gaming industry to participate, just having some knowledge (i.e. gameplay hours) about The Division is enough. Sounds awesome, isn't it?
To know more visit this link.
And to fill up the application form, go https://www.surveymonkey.com/r/etfbravoregistration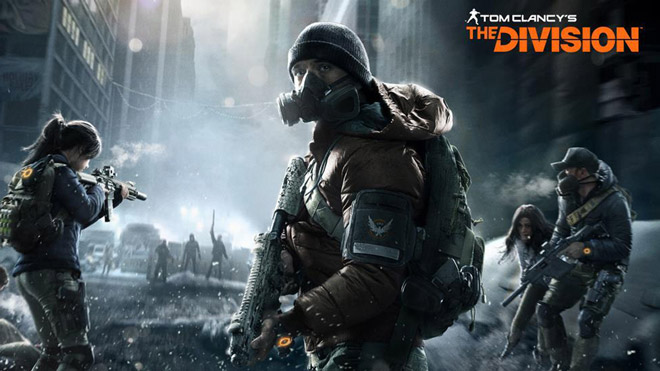 Recommended
Post Comment
Please login to post a comment.
Comments: 10