Ubisoft's E3 briefing date announced, Far Cry 5 and The Crew 2 confirmed
Finally, Ubisoft has announced its E3 briefing date and time. Ubisoft's E3 conference, "UbiE3", will be held in the Orpheum Theatre on June 12. The event will begin at 1PM PT/ 4PM ET/ 8PM GMT.
Ubisoft made the announcement on Twitter, saying:
"Save the date! #UbiE3 goes live from the Orpheum Theatre on June 12th at 1pm PT. Stay tuned for the latest..." - Ubisoft (@Ubisoft)
But the most exciting thing right now isn't the announcement of UbiE3. The most exciting thing is the confirmation of Far Cry 5, The Crew 2 and a new South Park game!
Ubisoft CEO Yves Guillemot said in a press release, "over the last three fiscal years, Ubisoft has – with remarkable success – created numerous new brands and rebooted Rainbow Six and Ghost Recon... In 2017-18 we will see the exciting returns of Assassin's Creed, Far Cry, The Crew and South Park."
New Assassin's Creed game was already confirmed and Far Cry 5 was expected. But a sequel to The Crew came as a surprise. It is always great to have surprises like that.
But will there be any surprises in the conference itself? To know that, catch the live-stream of UbiE3 right here at GSR!
Below are the details of other major companies' E3 briefings:
Microsoft: Link
Bethesda: Link
EA: Link
Sony: Link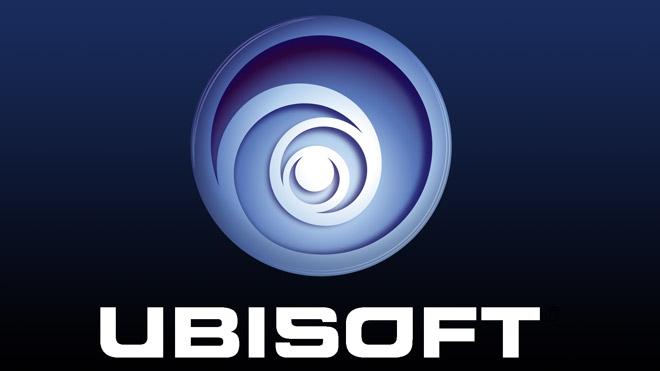 Recommended
Post Comment
Please login to post a comment.
Comments: 5