Watch Dogs 2 is free on PC right now
Ubisoft's action-adventure game Watch Dogs 2 is currently available for free on PC.
To get the game, log into your Uplay account on the link below, then click the "Redeem Now" button. Once you get the game, it will be yours forever.
Get Watch Dogs 2 (Ubisoft Forward) here.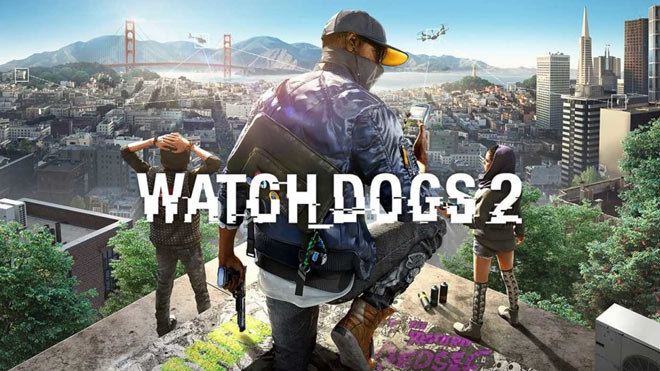 Recommended
Post Comment
Please login to post a comment.
Comments: 9