Ars Technica is giving away The Witcher: Enhanced Edition
Ars Technica has teamed up with GOG to give away the enhanced edition of the original Witcher game. You can acquire a GOG key till a little more than 24 hours from now on (check the countdown timer on Ars Technica, through the below link). But the keys can be redeemed on GOG till 31st May, 2017.
After you go to the above link, scroll down a bit till you see a window with a countdown timer. Click on "Claim a code" in that window, then you'll get a game code. Then the site will ask you if you want to redeem your code right now on GOG. If you want to, click on that button and you'll be at GOG and the code will be entered automatically. After a few simple steps, The Witcher: Enhanced Edition will be added to your GOG library.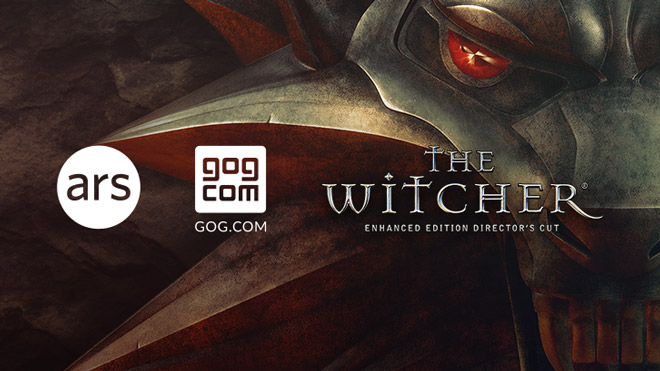 Recommended
Post Comment
Please login to post a comment.
Comments: 3