BioWare giving away five free games
BioWare announced via Twitter that they'll give away five "freebies" for five days, starting from December 20. That means it's supposed to start today but (apparently) the first free item hasn't been revealed yet. It is expected that they'll give games for free than anything else.
"In the spirit of the season, we're giving away five days of freebies starting tomorrow. Stay tuned. — BioWare (@bioware) 19 December, 2016"
Mass Effect 2 was free on Origin yesterday. Most likely the deal went live earlier than scheduled, probably due to some bug. Anyway, it is not free anymore, it's showing a $19.99 price tag (as usual). So keep an eye out for Mass Effect 2 on Origin, in case it becomes free again.
Update:
BioWare's free gifts are as follows:
Day 1: A pure plush Krogan from Sanshee.
Day 2: A limited edition signed copy of The Art of Dragon Age: Inquisition.
Day 3: An N7 Holiday Sweater Dress.
Day 4: A shiny new Dragon Age: Inquisition mouse and keyboard.
Day 5: A Normady SR-2 replica.
"And to wrap things up, a signed Mass Effect Omnibus Volume 1."
To enter the giveaway, you'll have to Retweet the revealing tweets (i.e. the tweet that reveals the gift) by @bioware. 1 winner for each gift will be chosen on January 4, 2017.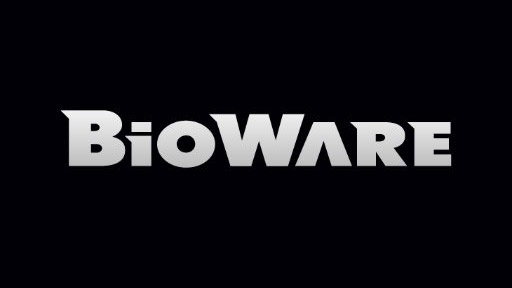 Recommended
Post Comment
Please login to post a comment.
Comments: 14