Early details on 2017's Need for Speed
Developer Ghost Games has shared some details about the upcoming NFS title in press release today. First, they confirmed that the game is releasing by the end of 2017. Then move onto thanking the fans for the feedback they received for 2015's NFS reboot. They're implementing/changing features based on these feedbacks. The removal of always online system is a part of that. Yes, the next NFS will not be always online. You will be able to enjoy the single-player aspect of the game without an internet connection.
Customization will play a strong roll as always. They stated, "customization, we love it, you love it, everyone loves it. What's not to love? Rest assured that we're committed to customization having a home within the Need for Speed series. It's not going away and it will play as strong a role as ever as we move forward into the next game and beyond." So you should expect some fancy customization options to tinker with.
They featured the following image in the press release. So it's obviously from the upcoming game. Take a look at it below: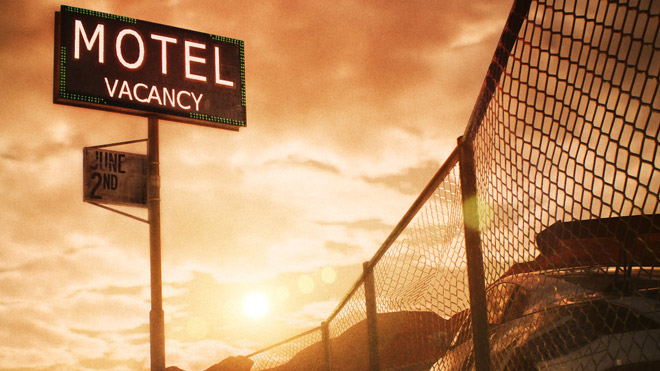 The devs are trying to deliver on a big and beautiful game world, that "offers you the space in which to do the things you want". They said, "we're dialing up the action and allowing you to tear up the tarmac, and dirt, to your heart's content." This could mean that there will be off-road races.
Cop chases are now confirmed, as well. Ghost Games said, "there's nothing more satisfying than getting into a cop chase and feeling the heat on your tail as you tear it up through the city." But will the cop chases be as satisfying as the ones in the original NFS Most Wanted? Only time will tell.
Recommended
Post Comment
Please login to post a comment.
Comments: 10