Nioh: Complete Edition coming to PC
A very interesting PS4 exclusive role-playing game called "Nioh" is no longer an exclusive. Yeah, it's coming out soon for PC! And it's not only the base game which we're going to get, we'll get a Complete Edition of Nioh. Which includes the base game with all of the DLC expansions (namely: Dragon of the North, Defiant Honour, Bloodshed's End) in a convenient package. When is this releasing? next month; to be more precise, November 7, 2017.
Nioh: Complete Edition will feature two different visual modes: i)Action Mode, ii)Movie Mode. The first one will allow the user to experience Nioh's gameplay in stable 60 FPS. While the latter will enable us to appreciate its "stunning high-end" graphics in the glory of 4K. However, it is apparently not possible to have both (i.e. no 4K @60FPS support).
Anyway, it'll require some serious horsepower to decently run this game. Minimum requirements ask for a GTX 780. So, just imagine the amount of performance necessary for 4K 60FPS, not many PCs could do that. Here are the full requirements.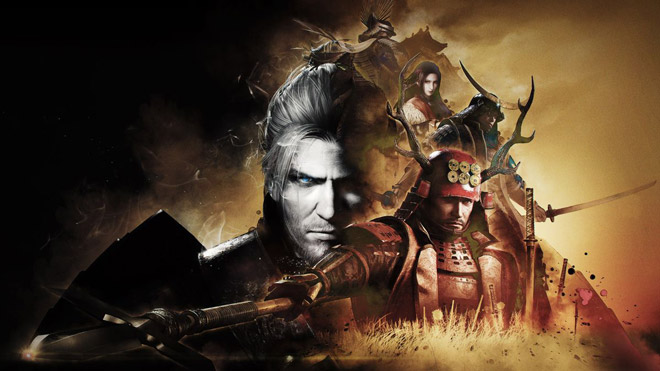 Recommended
Post Comment
Please login to post a comment.
Comments: 4