Outlast 2 demo released
Horror game Outlast 2 has recently been delayed until next year, but a free demo is now available for PC, PS4, and Xbox One. However, it will only be available until Tuesday, November 1.
In Outlast 2 you play as Blake Langermann, a cameraman. You and your wife, Lynn, work as investigative journalists who take risks and "dig deep to uncover the stories no one else will dare touch." Owing to a clue of an "impossible murder of a pregnant woman" you follow up, you are led to the Arizona desert, where "a darkness so deep that no one could shed light upon it."
Download the demo for Steam here: Outlast 2 Demo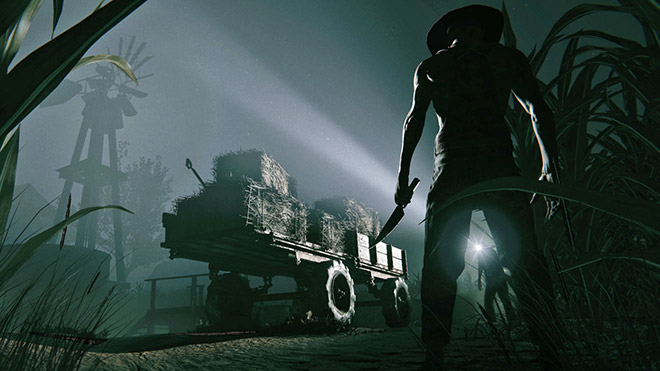 Recommended
Post Comment
Please login to post a comment.
Comments: 10