Rocket League is getting custom training mode
Rocket League's developer Psyonix said that the next update of the game will introduce a custom training mode to help its players "elevate their Rocket League skills". But the release date of this update is currently unknown.
Basically in this mode you'll be able to create your own customized training sequences and share them with the community. You can browse through sequences made by others and mark the ones you like most as "Favourite(s)"; this will store them in a list, from which you'll be able to access them without having to browse the community again.
Cross-platform sharing will not be available at launch. But it is likely that it'll be available in near future. Psyonix is already planning for updates to this mode. They're currently planning to add features like browsing filters, user ratings, randomized shot lists and more "types" than Goalie & Striker.
For detailed info about this update, I recommend checking their official website: Link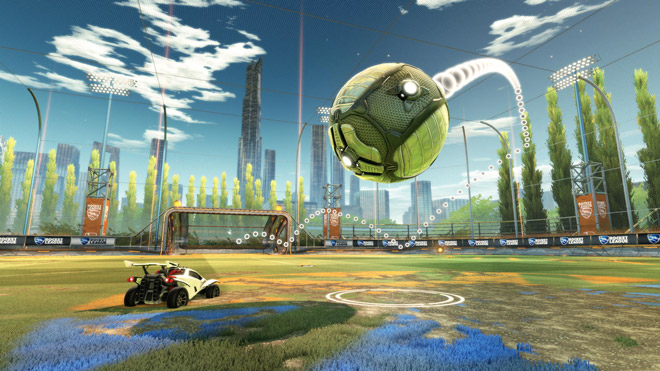 Recommended
Post Comment
Please login to post a comment.
Comments: 3