Scalebound has been cancelled
Platinum Games was making Scalebound, a Microsoft exclusive co-op RPG. But now it has been cancelled. One of Microsoft's spokespersons said the following regarding the cancellation of the game:
"After careful deliberation, Microsoft Studios has come to the decision to end production for Scalebound." He added, "we're working hard to deliver an amazing lineup of games to our fans this year, including Halo Wars 2, Crackdown 3, State of Decay 2, Sea of Thieves, and other great experiences."
Scalebound was originally scheduled to release in 2016. But at E3 2016, we came to know that it was delayed to 2017. Then there were some rumours about the game going through "development hell". Now, in early 2017, it is officially a cancelled project.
Platinum Games president and CEO, Kenichi Sato said the following in a blog post on Platinum Games' site:
"We're sorry to say that on January 9, 2017, Microsoft Studios announced the cancellation of Scalebound. We are very disappointed things ended up this way, especially since we know many of our fans were looking forward to this game as much as we were.
Going forward, we will strive to continue delivering high-quality games to you, starting with NieR:Automatain March, and including products like GRANBLUE FANTASY Project Re:Linkand LOST ORDER in the future.
We will keep working hard to meet your expectations and we look forward to your continued support."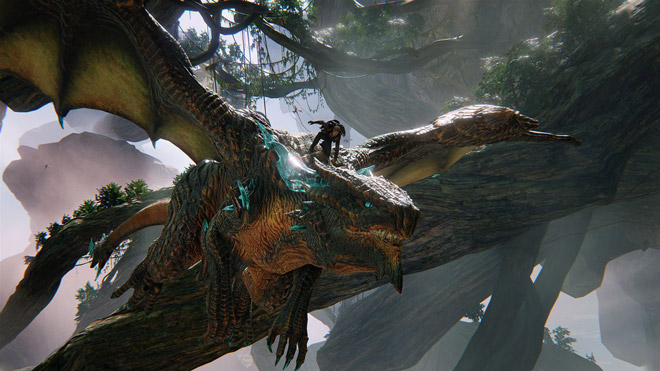 Recommended
Post Comment
Please login to post a comment.
Comments: 4