The last UBI-30 game revealed
Ubisoft started UBI-30, a give-away program, to celebrate their 30th anniversary. It began in June, by giving away the classic, Prince of Persia: The Sands of Time for free. Then we got 5 more free games from Ubisoft each month; namely, Splinter Cell in July, Rayman Origins in August, The Crew in September, Beyond Good & Evil in October and Far Cry 3: Blood Dragon in November.
The last game of UBI-30 has been announced. It's, it's... wait, you already know from the thumbnail. Yes, the last game of UBI-30 is Assassin's Creed III. To get the game, all you have to do is go to Ubisoft Club's UBI-30 page and login to your Ubisoft account, then click on "Get the game now". Once you've added it to your library, it'll be yours forever.
Far Cry 3: Blood Dragon is the current UBI-30 game. You can claim it till it's replaced by Assassin's Creed III, on December 7. Enjoy the holiday season with these free games! Best wishes from SamX! :)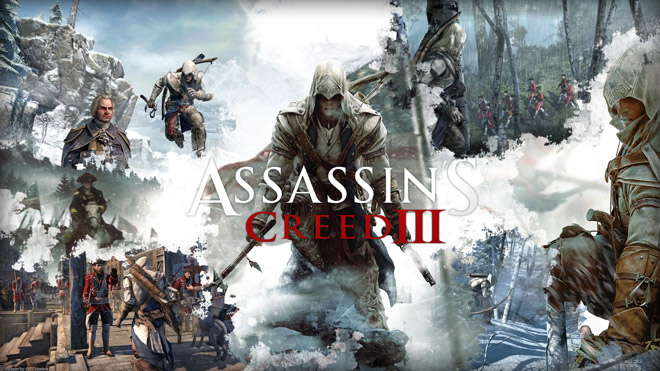 Recommended
Post Comment
Please login to post a comment.
Comments: 4